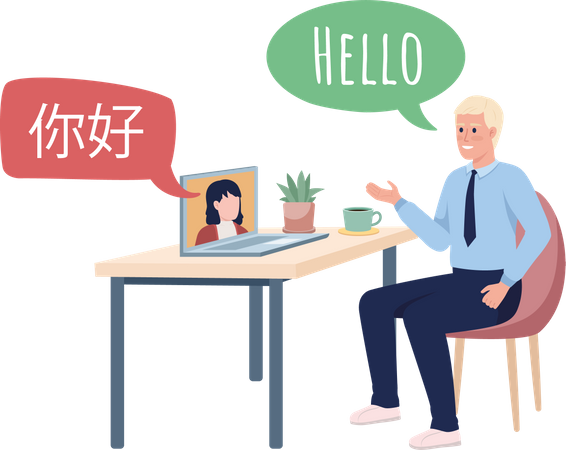 Language Learning
Music is a valuable tool for improving conversational language skills for foreign language learners.
Language Learning
There is a question that comes up a lot when we talk about learning Chinese: how many characters is it necessary to learn? And more generally, how...
Join our Chinese Learning Community!
Explore the beauty of Chinese characters, and unravel the tapestry of traditions. Subscribe to receive exclusive insights, valuable resources, and regular updates that will accelerate your language learning adventure.