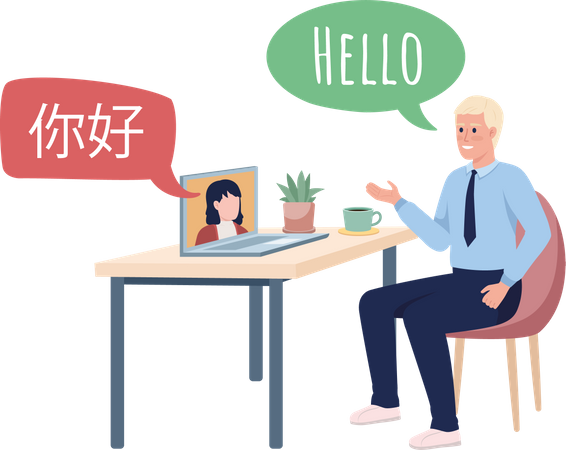 chinese exam
Going to have IB DP Mandarin speaking exam soon? Here are some tips for you!
chinese exam
How to help kids' school Chinese exams? Curriculum and Chinese exams can be confusing because there are IB Mandarin B, AP Chinese Language and...
Join our Chinese Learning Community!
Explore the beauty of Chinese characters, and unravel the tapestry of traditions. Subscribe to receive exclusive insights, valuable resources, and regular updates that will accelerate your language learning adventure.