China is experiencing overwhelming growth, especially interest in the language and culture. Starting to speak Mandarin Chinese from a young age helps the children to develop a strong knowledge of the language and make them able to communicate with Chinese native speakers, which will be a huge asset for them in the future when entering the professional world.
The best way to learn Mandarin Chinese is obviously to be immersed in China; and it is well-known that children learn foreign languages faster than adults when immersed in a country. However, it could get more complicated for a child to improve his or her language skills while living in an English-speaking environment. Fortunately, there are some good, easy ways to face the problem:
Cartoons are your child's best listening tool. Indeed, the real power of cartoons is that kids can understand the story even without speaking the language, because images tell the story by themselves. You can find nice cartoons in Chinese on YouTube and make your kid watch one episode a day instead of an English one.
In only a few months, your child would be able to develop strong basic listening skills. In addition, cartoons (as well as movies and TV shows) in Mandarin all use Chinese subtitles, so it would also train your child in his/her reading skills.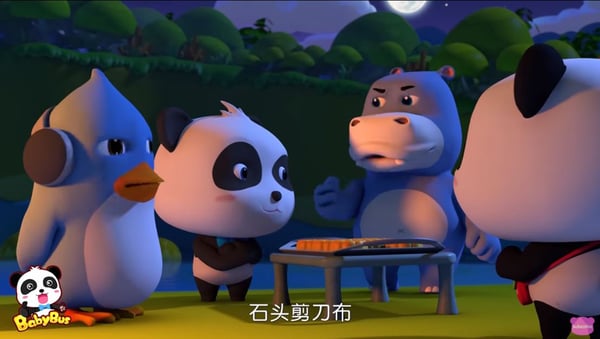 Internationalization is booming, more and more foreign people leave their home to pursue their dream in another country, whether it is studying, working or retiring. For these reasons, this trend is more and more popular all over the world. For example, French parents wishing their children to learn Spanish would then hire a Spanish student living in the same city as their nanny (or "manny"), while a Canadian family wishing their kids to learn Arabic could hire an Algerian lady that is retiring in Canada.
For example, with Baby Speaking Agency, you can find a Chinese-speaking person to take care of your kid while speaking to them in Mandarin only. This is an amazing way for your kid to experience a Chinese-speaking environment and interact with a local person. They can play games in Chinese, read stories in Chinese, do artistic activities in Chinese, and so on, which is a really effective way for your child to improve his or her Mandarin skills.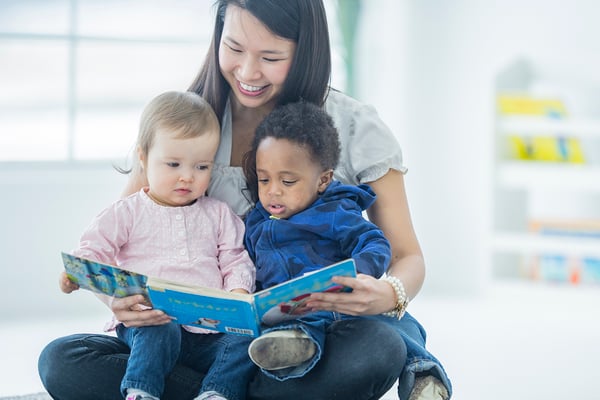 ONLINE MANDARIN CHINESE CLASSES PERFECTLY TAILORED FOR CHILDREN
To support children in achieving a good level of Chinese at a young age, TutorABC Chinese, our online Chinese learning platform with many years of teaching experience, has created a 25-minute one-on-one online course for children. Parents can arrange their child's schedules at their convenience. So no matter where students are, they can always connect with the Chinese language.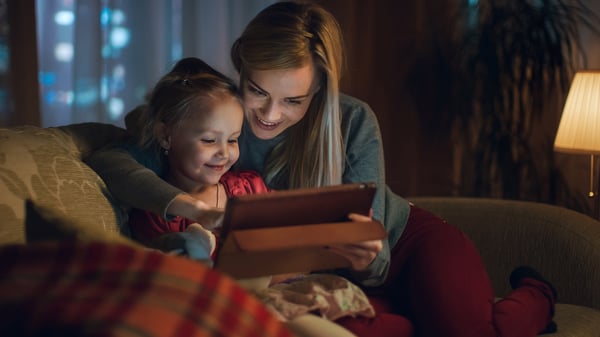 In order to enable each child to learn Chinese in a happy and effective manner, the professional team at, TutorABC Chinese have created a special 25-minute course for kids. Textbooks are redesigned to provide standardized teaching materials and precise teaching. Furthermore, TutorABC Chinese provides classes 24 hours a day, so you can arrange the class for your child whenever you like. All you need is a compatible device (phones, tablets, and computers) and an internet connection.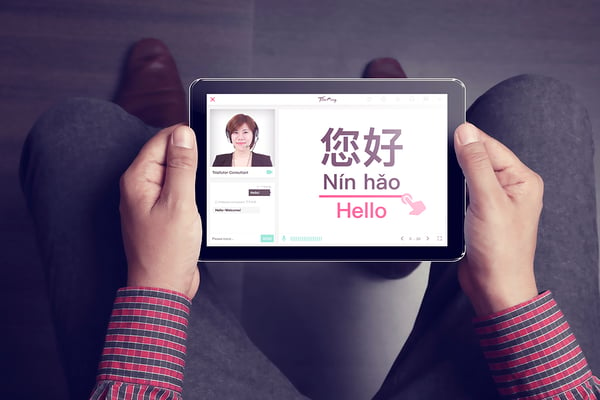 A better understanding of the culture
To fully understand Chinese people and their culture, it is absolutely essential to learn Chinese and to gain a good understanding of the structure of the language. Like any other language, Chinese has many words and expressions that reflect Chinese traditions, values and ideas passed down from generation to generation.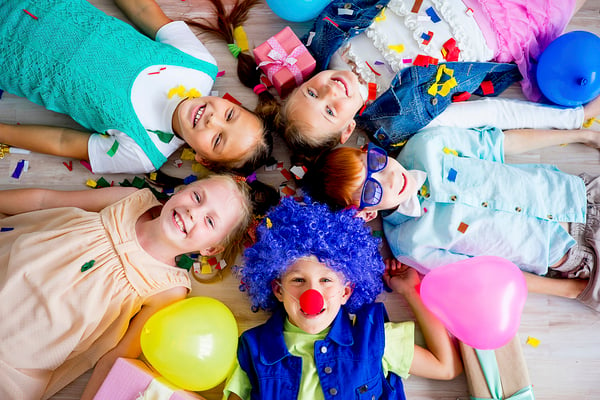 A long-project investment
Since China has become a major player in the global economy, the demand for experienced professionals mastering the Chinese language has increased dramatically. For those who are new to the job market, it is important to differentiate themselves from others. Learning Chinese will give your child an excellent chance to stand out and attract the attention of future employers.