9 Chinese Inventions You Didn't Know About
Would you be surprised to know that ketchup was invented in China?! Take a look at some other Chinese inventions that you might not know about.
---
As one of the earliest civilizations on the planet, the Chinese have been credited with many great inventions, including paper, printing, gunpowder, and fireworks, among others. But what about some of the "lesser-known" Chinese inventions?
Let's take a look at some things didn't know were made in China!
1. ICE CREAM
冰淇淋 (BĪNG QÍ LÍN)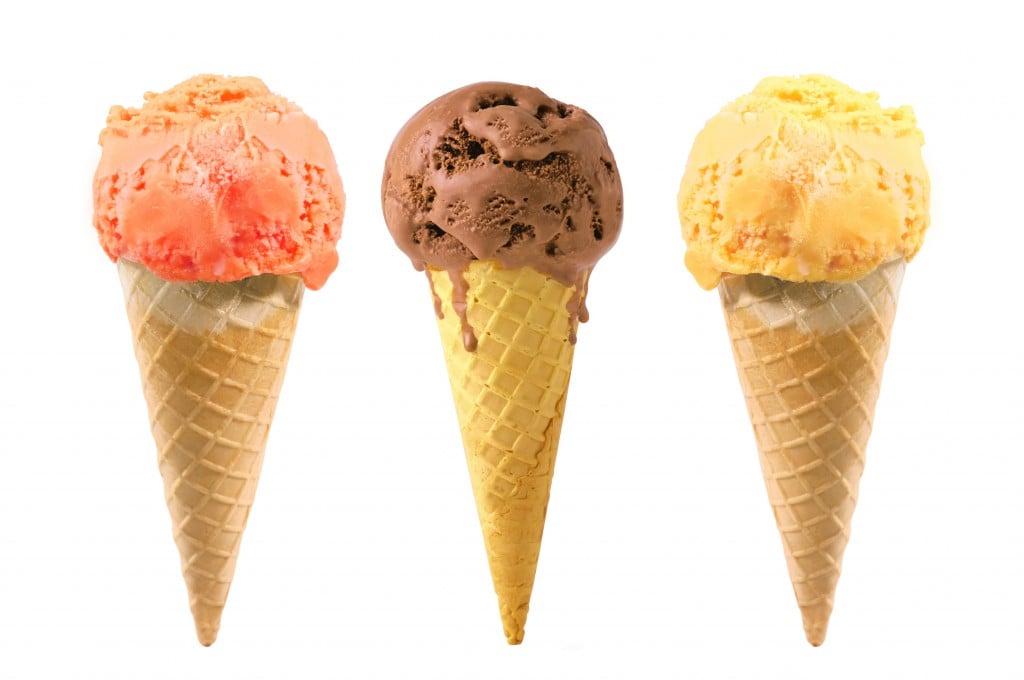 Though a specific date of origin for ice cream has never been credited, the Chinese invented a variation in 200 BC, using a frozen mixture of milk and rice. Marco Polo is rumored to have taken the recipe (along with the recipe for noodles) back with him to Europe.
2. PLAYING CARDS
牌 (PÁI)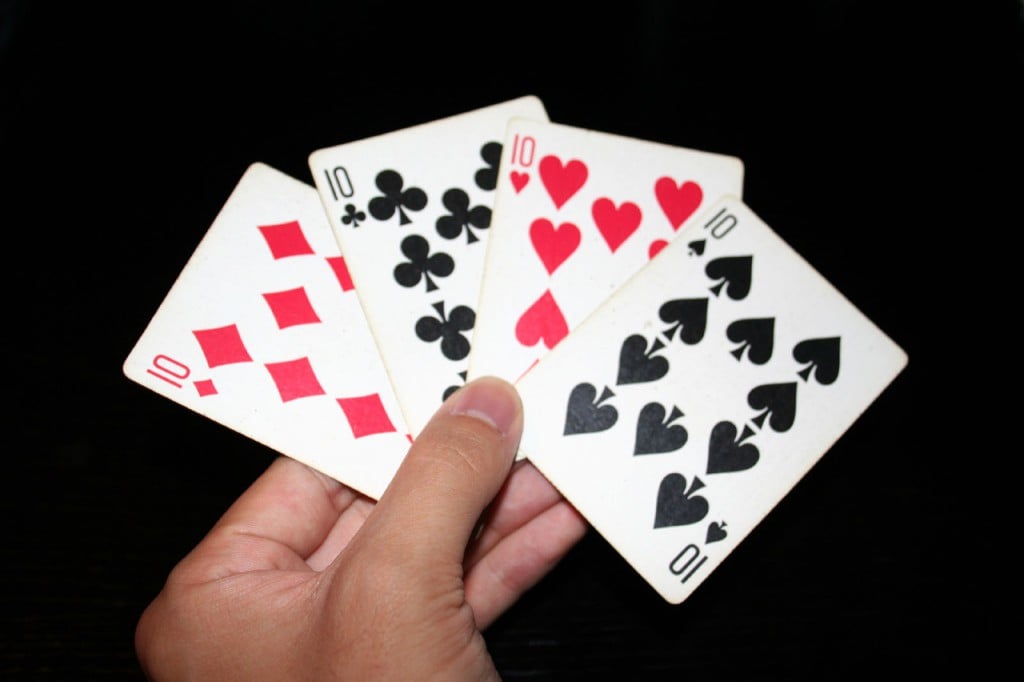 The earliest playing cards were invented in Imperial China, during the Tang Dynasty. One of the earliest games, called the "leaf game" was played by the royals. In the Ming Dynasty, characters from novels were often printed on the cards. Some scholars believed that Chinese playing cards eventually became the first paper currency, as cards and money were traded during bets.
3. TOILET PAPER
卫生纸 (WÈI SHĒNG ZHǏ)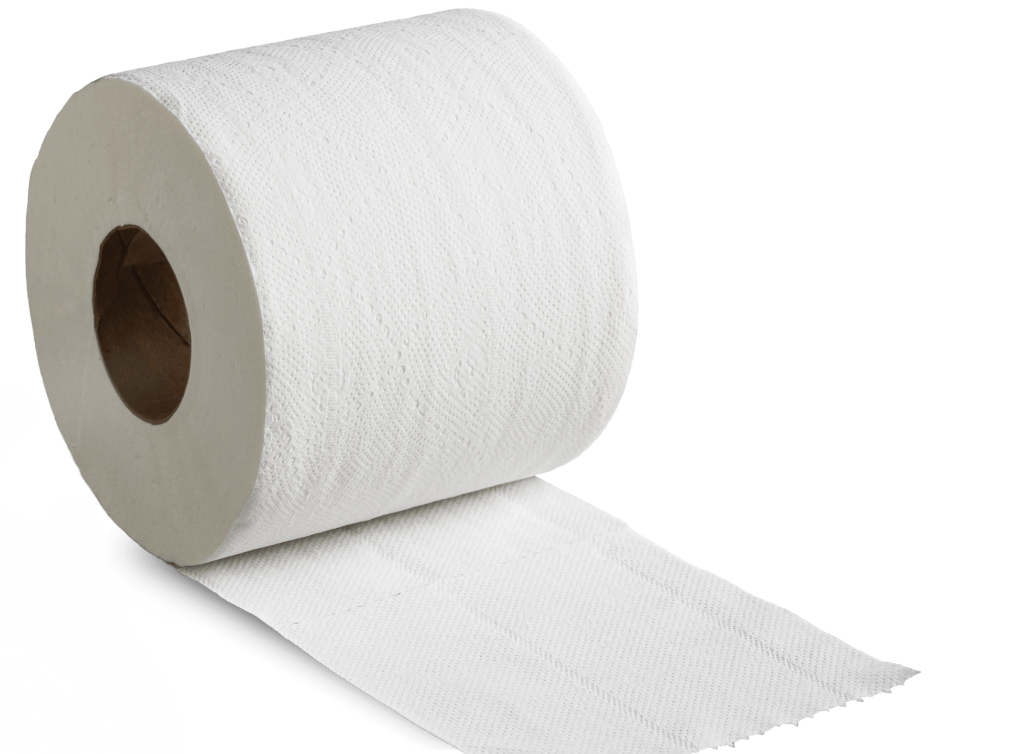 Paper was invented in China as early as 200 BC, however the first documented use of toilet paper was not until some 700 years later, where its use was reserved for the Emperor and imperial court. In 851 AD, an Arab traveller wrote: "[the Chinese] do not wash themselves with water when they have done their necessities; but they only wipe themselves with paper."
It is somewhat ironic that the majority of Chinese public restrooms do not provide toilet paper.
4. KETCHUP
ORIGINALLY 鲑汁 (GUĪ ZHĪ),
NOW CALLED 番茄酱 (FĀN QIÉ JIÀNG)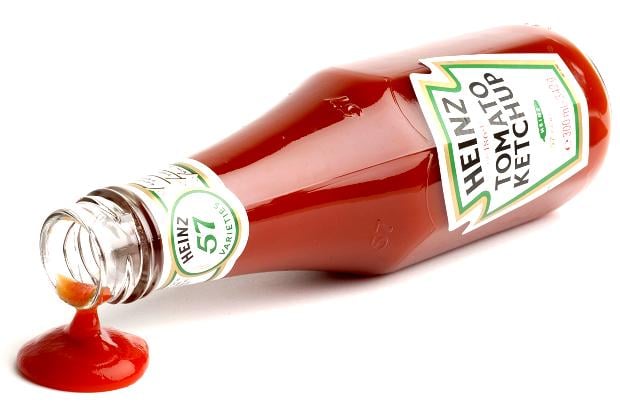 Ketchup, called ke-chiap (in the Amok dialect) in China, was invented in the 17th century. It was a sauce made from pickled fish and spices. The sauce eventually made it's way to Indonesia and Malaysia, where it was subsequently discovered by English explorers. Tomato first appeared in the recipe in 1805 (with anchovies) but by the mid-1850s, the anchovies were dropped entirely, betraying ketchup's fish sauce ancestry.
5. FLAMETHROWER
喷火器 (PĒN HUǑ QÌ)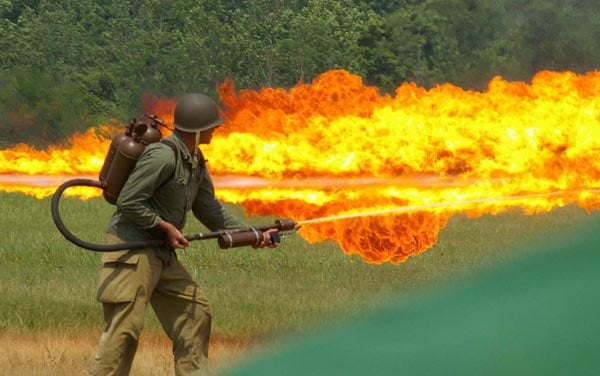 One of the first flamethrowers, the 喷火器 (pēn huǒ qì) was invented in China around 919 AD. It ran on an early type of gasoline, called "fire oil" and was famous for being unable to be doused by water. The use of flamethrowers in ancient Chinese military combat was a double edged sword, as many forces were consumed by their own fire when violent winds blew their way.
6. UMBRELLA
雨伞 (YǓ SǍN)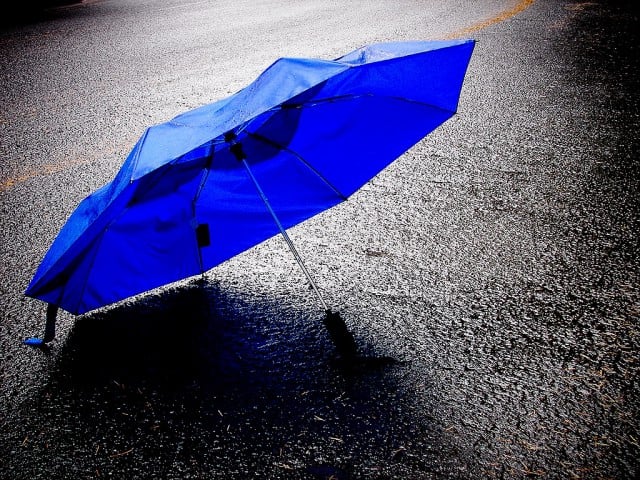 Though Egyptians are often credited for the invention of parasols by tying palm leaves to sticks, the first documented use of a waterproof umbrella was in China in 11th Century BC. Silk umbrellas were often coated in wax and lacquer to protect the Emperor from rain.
7. ALCOHOL (PROCESS OF FERMENTATION)
酒 (JIǓ)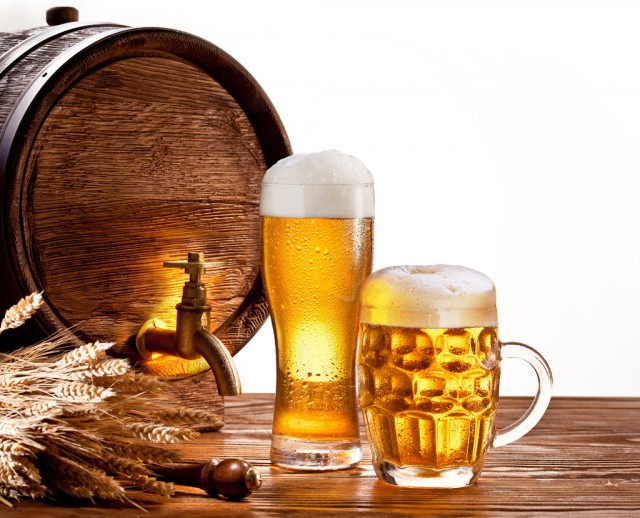 The earliest evidence of alcohol was discovered in China, as old as 7000 BC. It was a rice mead produced by fermenting rice, honey and fruit. As civilization developed, a wine from millet (called "huangjiu") was made and popularized. 酒 jiǔ, the word for wine or alcohol, appears quite frequently in ancient Chinese poems and literature, and was thought to contribute to artistry.
8. NAIL POLISH
指甲油 (ZHĪ JIǍ YÓU)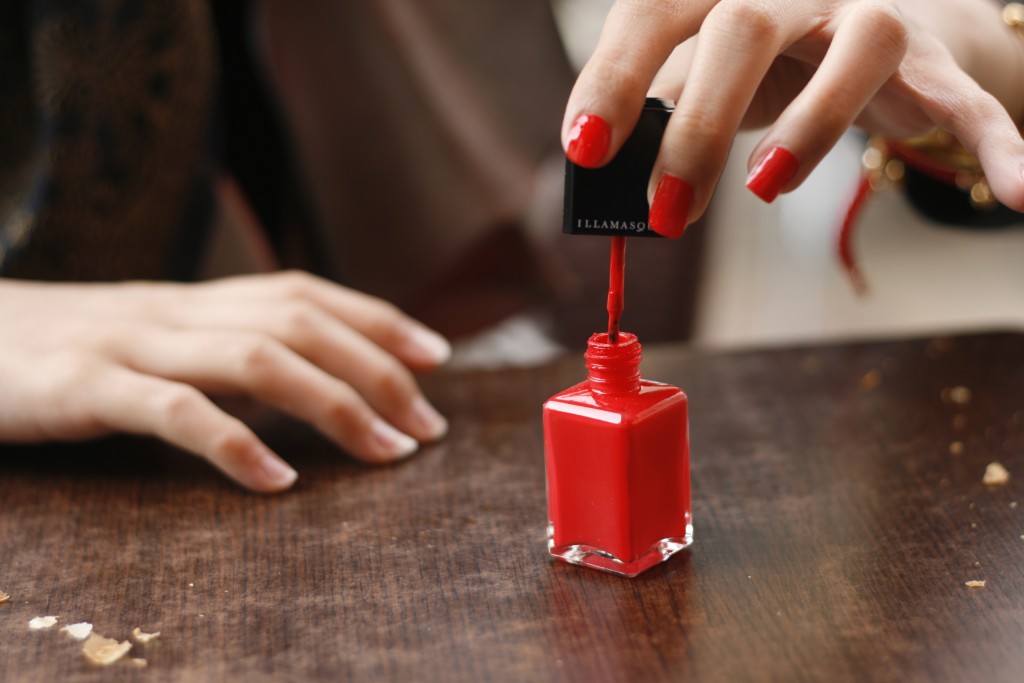 While nail polish may seem like a modern invention, it was actually invented in China roughly 5,000 years ago. Nail polish used during the Ming Dynasty was made from a mixture of egg whites, beeswax, dyes, gum Arabic, and gelatin.
9. FOOTBALL (SOCCER)
足球 (ZÚ QIÚ)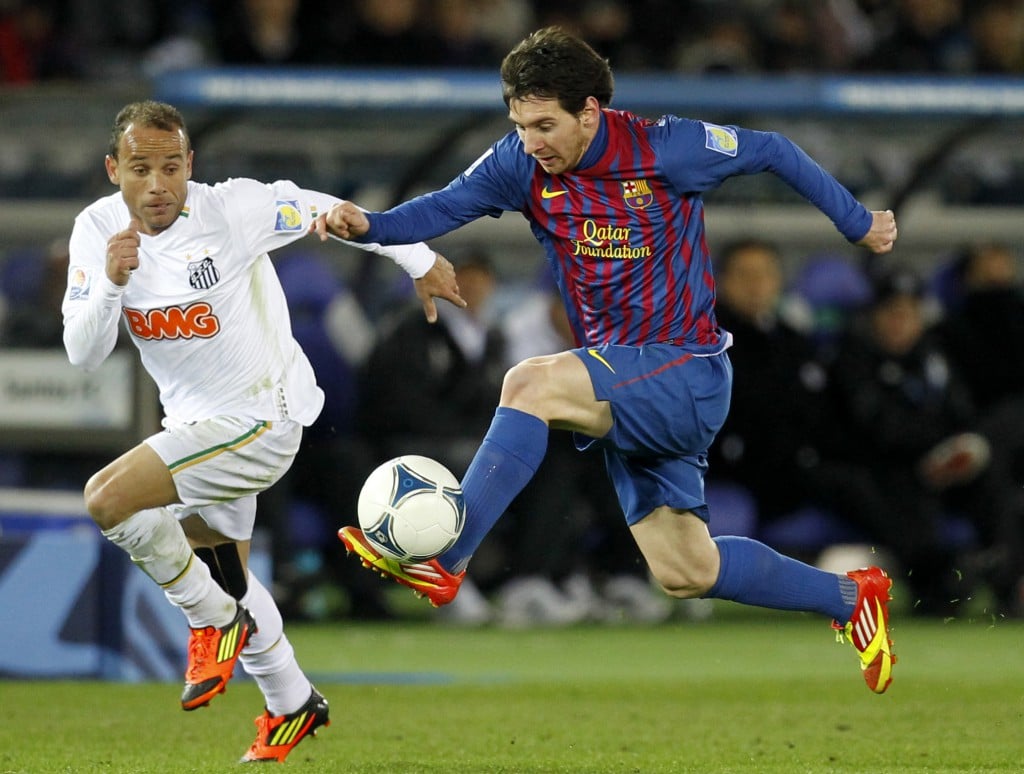 The Chinese were the first to start playing a competitive ball sport using only the feet called cuju during the Han Dynasty. This game involved kicking a ball stuffed with feathers through narrow goal posts. It was often played in the backyards of large mansions and palaces. Professional cuju players would train so they could perform for the royal court. With this sort of rich history, it is a pity that the Chinese National Football team has a poor record, though the women's team has fared better in recent times.
Interestingly enough, ping pong is not a Chinese invention. It was invented in England and brought to China in the early 1900s. The Chinese have dominated the sport ever since.
ABOUT TUTORabc Chinese
Founded in 2004, TutorABC Global, the parent company of TutorABC Chinese, created the first commercially available synchronous learning portal in the world. TutorABC Global offers world class Chinese tutors at TutorABC Chinese. For English learning, it offers TutorABC, and tutorabcJr.
LIKE THIS POST? JOIN Us TO LEARN MORE!