The short answer is, no – nothing will.
However, being able to speak Mandarin will give you a leg up in the job market. China's economy is still growing quickly, despite "Doomsday" predictions that this trend will peak and drop.
Just last month, the active shoppers on Alibaba (China's online shopping conglomerate) reached 334 million, surpassing the entire U.S population. This not only demonstrates the power of the Chinese market, but China's economic situation as a whole – more and more people have the means to internet and technology. iPhone sales in China exceed those in the U.S, and large brands like Victoria's Secret have made the decision to start their maiden voyage into the Chinese market.
Tom Adams, former CEO of Rosetta Stone, said that you don't need to know Chinese to do business there, as all the contracts are written in English, however he felt that knowing Mandarin enhanced his credibility. The same goes for lawyers. "Clients like it when their lawyer speaks [their] language," says Michael Leh from the Locks Law Firm in Philadelphia. "It's about understanding a different legal culture." The Locks Law Firm employs a specialized Mandarin-speaking attorney to bring in more cases.
China is taking measures to understand and assimilate Western customs, and certainly appreciates those doing the same for them. Understanding the language is one part of understanding the market.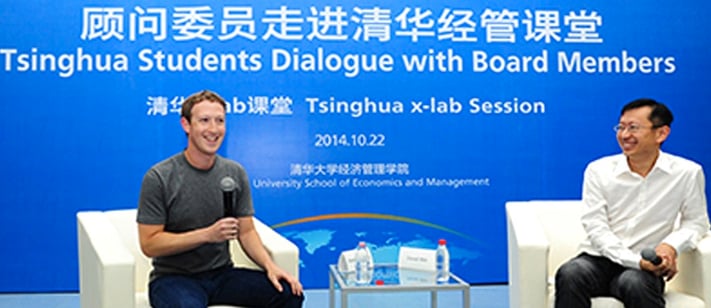 Mark Zuckerberg certainly took this to heart. The Facebook co-founder did a Q&A session almost entirely in Mandarin with students at Tsinghua University. Bill Gates recently praised Zuckerberg for his shrewd choice to learn Mandarin, and "feels stupid" that he did not do the same. Internet-based companies have to face different limits in China, and knowing Mandarin will help you better understand the legalities of it all. And, of course, save you the time and money of finding a translator.
Or, if you are fluent enough, you can become a translator. It's a huge bonus when you already have knowledge of a certain industry. Apple recently put out a call for fluent Mandarin speakers to serve as tech translators and iOS App Reviewers. Freelance translators that speak Asian languages can make up to $1000 dollars per day, reports CNN. Translators that work in the intelligence community, especially government agencies, can make salaries well into the six figures.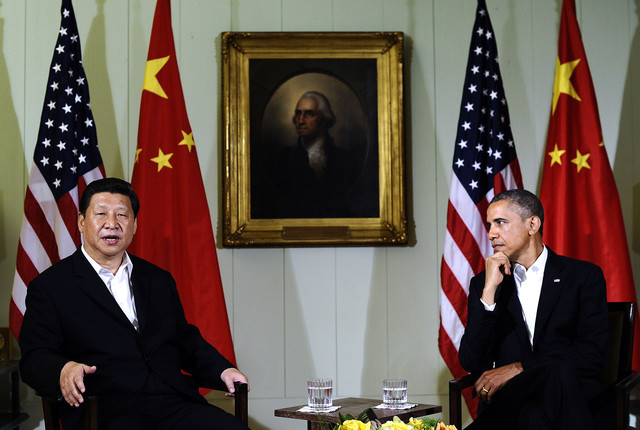 Numerous translators with knowledge of political jargon are required for meetings between world leaders.
Another reason to learn Mandarin is that China's workforce is gradually inching its way into multinational positions. A study by English Today conducted in 2012 estimates that 390 million people in China speak English or have taken English classes. Knowing both Chinese and English will help you compete with these individuals.
In conclusion, being fluent in Mandarin will not grant you automatic job security. You should not focus solely on learning Mandarin, or learn it at the expense of other skills. However it can be a very strong supplementary skill in today's job market, and might just be the edge you need to succeed.
ABOUT TUTORABC Chinese
Founded in 2004, TutorABC Global, the parent company of TutorABC Chinese, created the first commercially available synchronous learning portal in the world. TutorABC Global offers world class Chinese tutors at TutorABC Chinese. For English learning, it offers TutorABC, and tutorJr.
Like this post? Join uS to learn more!